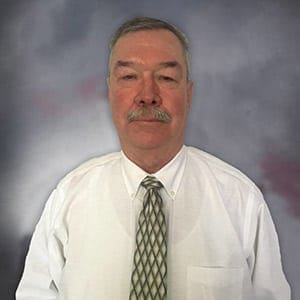 Sean Brady
Independent Sales Representative
Sean has been working hand in hand with Hannahoe Painting maintaining client relationships and developing new business for the past 15 years. He has been involved with the construction trades industry for the past 30 years with sales experience in commercial and industrial painting, milling, rigging, HVAC, electrical, process piping, and metal fabrication.

He serves as a primary contact for facility managers of distribution centers, manufacturing facilities, quarries/asphalt/concrete plants, waste water treatment, food processing, power and utility companies and chemical plants. He works closely with both our customers and the Hannahoe estimating and project management staff.

Sean enjoys bass fishing and loves spending time with his daughters and grandchildren.