---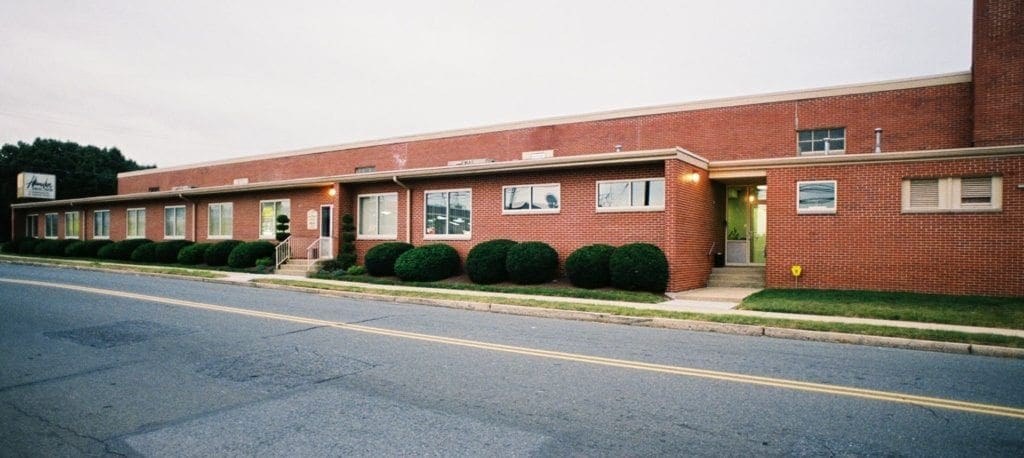 ---
Commercial & Industrial Painting
Hannahoe Painting is a commercial and industrial painting contractor servicing the Mid Atlantic States for over 35 years. The company was formed in 1980 and as a family owned and operated business by two brothers. In November 1995, Donald M. Uhrig Jr. purchased Hannahoe from the brothers and incorporated the company under DMU Enterprises Inc. The company still does business as Hannahoe Painting. The company was purchased to complement an existing residential painting company, Uhrig's Professional Painting and Paperhanging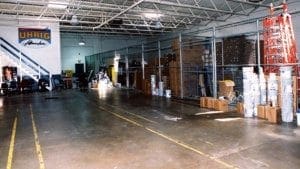 Since 1996, Uhrig acquired several smaller painting firms in the Berks County area. The acquisition of these companies added additional employees and expanded the customer base of Hannahoe. Hannahoe employs well-trained, courteous, knowledgeable craftsmen and a support staff committed to customer satisfaction to give our customers the best results possible. With a proven track record of satisfactory job performance, we are licensed, insured and having bonding capabilities. With an excellent safety record and certifications, Hannahoe can satisfy even the most stringent safety requirements.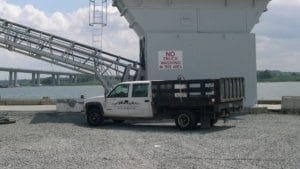 Hannahoe specializes in the commercial and industrial markets offering services that include interior and exterior painting, abrasive blasting, vapor blasting, equipment painting, floor finishes and the application of specialty coatings. We typically work in manufacturing facilities, food processing, waste/water treatment plants, tilt up construction projects, quarries and asphalt plants and power and utility companies. Hannahoe thrives on time sensitive projects, meeting scheduling requirements, working within deadlines and plant shutdowns without interfering with production.
Donald M. Uhrig Jr. also owns Uhrig's Professional Painting and Paperhanging, a residential and light commercial painting company, and Uhrig Construction, a general contracting company.